While limo rental services were mainly considered as being a premium service for wealthier people, or something that only a celebrity can experience, we have managed to retain the luxury of it all while making this service accessible to every individual. In fact we have been offering our limo rental services to all sorts of people in Pennsylvania. We are very popular with prom students who want to make their night extra special, and with brides and grooms who want to make sure that they are taken good care of on their wedding day. We have offered our services to parents who wanted to make their daughter's quinceanera truly memorable, and to gentlemen who wanted to surprise their partner or spouse on her birthday or anniversary. Whatever the special occasion we were there to add that extra special touch.
Our main aim has always been to serve, and to do it really well. After all a limo is in itself a luxurious treat, and it follows that the chauffeur complements that high quality by offering an impeccable service. We have a lot of faith and pride with our team of chauffeurs who are not only experienced but also very professional, well-mannered and dedicated. They will be there on time, greet clients and see to their every request, and drive them safely to the required destination.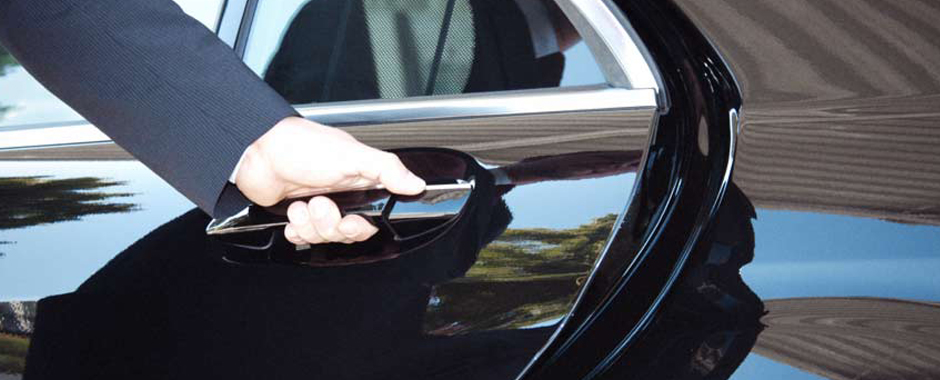 Our driving team is backed up by an equally proficient and dedicated customer care team. They are there on a 24/7 basis so as to answer to clients' calls and queries. They will make sure that the booking for limo rental is made properly so as to avoid any hassle for the client on the day.
And of course, there is the cherry on the cake – our exclusive fleet of limousines. With a vast selection of different models all maintained in an impeccable condition, clients end up somewhat uncertain which one to choose. The reason is that they are all so beautiful and worth a try. We will be there to guide you through the selection and to help you make a well informed choice, as we will take into account your event, your needs, the number of passengers and your budget. To make your selection process easier, we suggest that you book well in advance. This will also help to avoid any disappointment.
So if you have a special occasion or a one-time event, you should seriously consider hiring a limo. It is an affordable but great way to make your day more memorable. We will be pleased to offer you our services for limo hire in Pennsylvania, and we look forward to assist you with a sophisticated and stylish limo ride.