Limo rental services used to be luxury services reserved for the wealthy, or only those who were famous could afford them. However, we've managed to make this service affordable to all. Our limo rental services have been available to everyone in Pennsylvania since 1999. Our limo rental services are popular with prom students, brides, and grooms looking to make their day extra special. Our services have been offered to parents looking to make their daughter's quinceanera memorable and to men who want to surprise their spouse or partner on their anniversary or birthday. Whatever the occasion, we were there to help.
Our primary goal has been to provide excellent service. A limousine is a luxury treat, and the chauffeur adds to that luxury by delivering impeccable service. Our chauffeurs are highly skilled, professional, courteous, and committed. We take great pride in them. They will arrive on time, meet clients, listen to their needs, and then drive safely to their destination.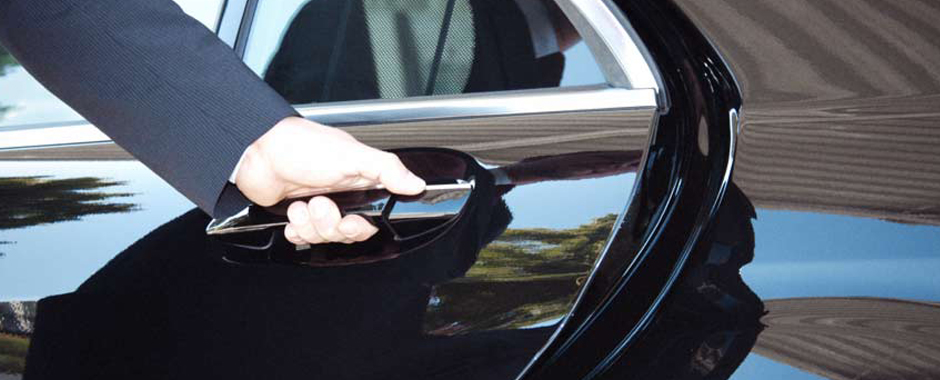 A dedicated and equally skilled customer service team supports our driving team. They are available to assist clients with any questions or calls on a 24-hour basis. They will make sure that the booking of a limousine rental is made promptly to minimize any inconvenience for the client.
Our exclusive fleet of limousines is the cherry on top. There are many models to choose from, and they all have impeccable conditions. They are all beautiful and well worth the effort. We'll be there to help you navigate the selection process and make informed decisions. We recommend booking early to avoid disappointment and make the selection process easier.
A limo is an excellent option for special occasions or one-time events, and this is a great way to make your event more memorable and affordable. We are happy to provide limo rental in Pennsylvania and look forward to providing you with a stylish and sophisticated ride.