There is probably no day as big as a wedding. It is a unique event in anyone's life, and couples make sure that everything is planned well in advance. They try to choose reputable and trusted sellers and service providers who can offer them a reliable service.
We take pride in the fact that we gave our services to hundreds of couples who got married in Pennsylvania. And we would like to take this opportunity to thank each one of them for their trust in us. We would also like to thank them for taking the time to review our services and for recommending us to so many other couples. It was our pleasure to offer you a great service on your wedding day, and that was certainly a great way to show us your appreciation. We truly cherish each and every event, and have a lot of respect for each and every client who rides in our limos.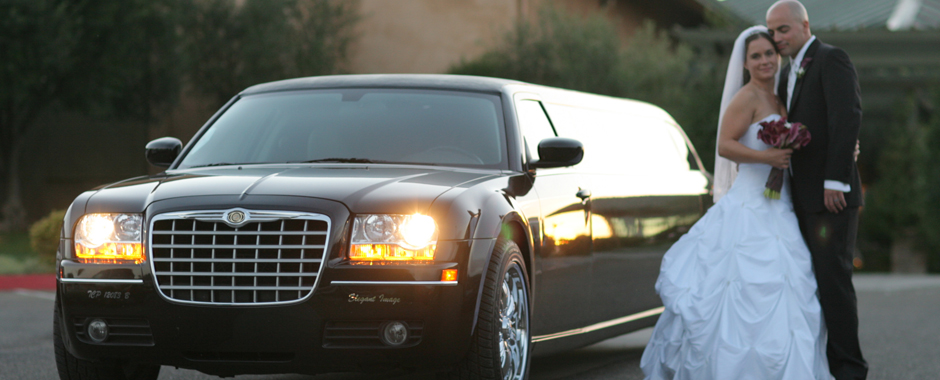 If you are planning a wedding, we know that you are having a hard time to make sure everything is in order on the big day, and we want to make it simpler for you. You can trust us to be punctual and efficient, and to see to your requests. We try to offer a customized service and we simply love to see the satisfaction and contentment in the couple's faces when they ride in our limos. You will be treated like royalty, as is after all proper on your big day.
With champagne glasses next to the limo's inbuilt bar, the plush seats and the high quality entertainment system which will play your favorite music, you will have a truly magical ride. Contact us now for more information and a free quote on our various Pennsylvania wedding limo rental packages.