A wedding is the most important day of your life, and this is an important event in someone's life, and the couple ensures everything is in place. They sought reliable sellers and service providers to provide them with reliable service.
We are proud to have served hundreds of Pennsylvania couples who were married. We want to thank them all for trusting us. We also want to thank them for reviewing our services and recommending them to other couples. It was a pleasure to provide excellent service on your wedding day. Every event is important to us, and we respect each client who rides in our limousines.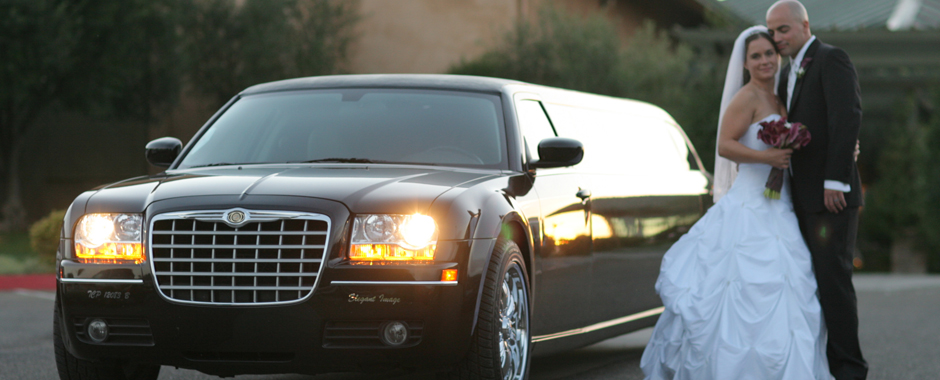 We know how difficult it can be to plan a wedding. We will be prompt, efficient, and responsive to all your needs. We offer personalized service to ensure couples feel content and happy riding in our limousines. On your wedding day, you will be treated as royalty.
You will enjoy a magical ride with champagne glasses, an inbuilt bar, and plush seats. Contact us today for more information or a quote on one of our Pennsylvania wedding limousine rental packages.