All parents want to make their kids' birthdays extra special. One of the most special birthdays is surely quinceanera. As your daughter is going to turn the age of 15 or 16, she deserves a special treat. Besides organizing a great party and buying her an extravagant dress, many parents decide to rent her a limo so as to make her feel just like a real princess on her big day.
Quinceanera limo rental is a great option because it adds a unique touch to the day. All girls love to feel special, especially at that age. We simply love to see the birthday girls' faces light up as soon as the limo arrives for pick up.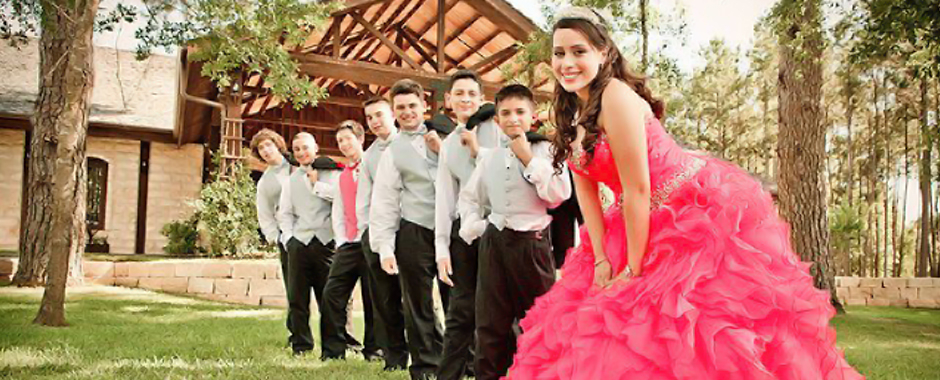 Usually there are already some friends in the limo to surprise the birthday girl too! They can then have a great time at the back of the limo until they get to the party. It is really a unique treat that will make your girl's day even more memorable. So contact us now for a free quote.