Many people flock to specific events, such as sports games and concerts. Although the event is unique, traffic and parking can be overwhelming. Limo rental is a popular option to save time and preserve the uniqueness of your event.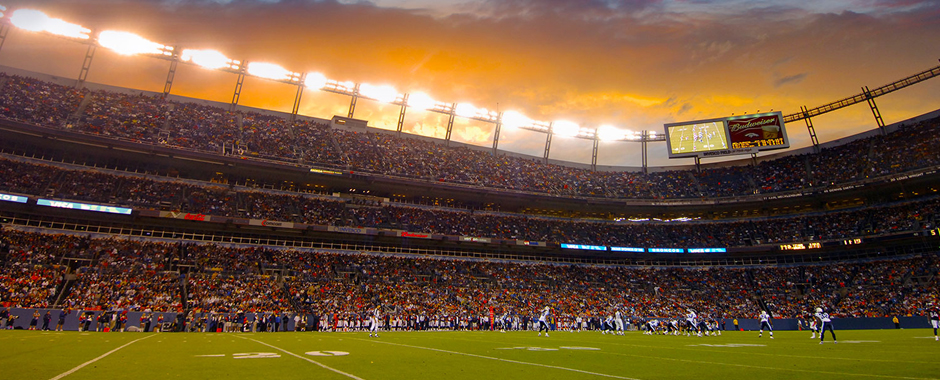 These services have been offered for many years. We will make sure you have a great day and avoid stress. Instead, you will have a pleasant and relaxed ride with friends and family, arrive on time, and be picked up afterward. Get a free quote by contacting us.
Limousine For Concerts and Other Events
Hiring a Pennsylvania Concert Limousine service is a great way to enjoy the concert experience in style. The limo service will take you to the concert in luxury and provide a state-of-the-art sound system. A limousine for concerts will remove the stress of parking fees.
A party bus will make the entire experience a lot more fun. Plus, driving won't be a hassle, so you and your party will have more time to enjoy the concert.
Hiring a limousine for CONCERTS is also a great idea if you are going as a group. Rather than having to find several parking spots, you'll never have to worry about getting separated before the concert or getting a ride home. You'll also be able to leave the venue together at the same time after the show and enjoy each other's company while you're there.
Hiring a party bus or limousine for a concert can make the evening more enjoyable. It also saves you from having to find a designated driver. It is estimated that more than ten thousand people die in drunk-driving accidents yearly. Hiring a party bus or limo for a concert is a great way to keep everyone safe while attending a concert