Everyone can agree that a wedding will be one of the most significant events in our lives. We want the wedding to be memorable and unique. Everyone wants to make memories that will last forever, and they want a day filled with love and laughter.
A super transportation service that you book in advance can make your wedding extra special. Having a fantastic venue, great music, and delicious food is essential. It would be best if you did not forget the importance of a luxurious limousine to transport you and your spouse to the ceremony. You want to be a big star, and a stretch limousine is a great way to do it.
But arranging the perfect ride can be difficult. Luckily, we can help. We will explain how to pick the right limo and why it is essential to have one on your special day.
It's Important to Find a Reliable Transport Company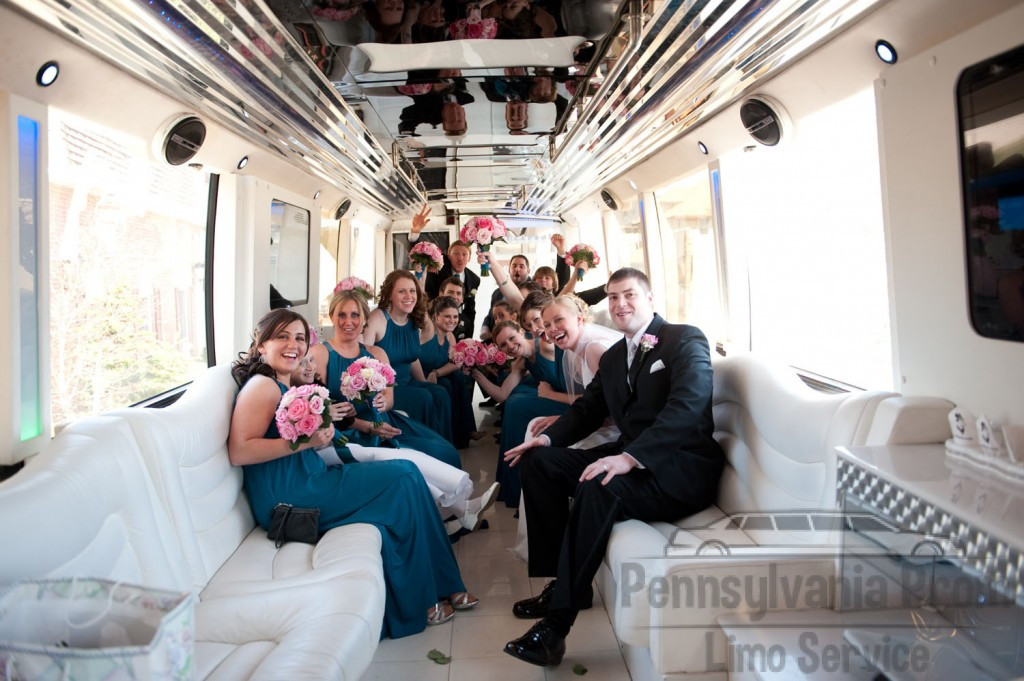 Although many transport companies are available, not all offer high-quality service, and choosing a company that has been highly recommended and praised by customers is essential. Undoubtedly, one of the leading companies in the New Jersey area is pennsylvaniapromlimoservice.com, known for its professionalism and top-notch services.
pennsylvaniapromlimoservice.com's team of dedicated staff works around the clock to provide the best custom-tailored ride you will remember for the rest of your lives. Get in touch with our dedicated agents as soon as possible to discuss your plans for the big day.
You can trust the company, and everything will go smoothly once you have met them. The team of experts will ensure you have the ride of your dreams and provide a unique riding experience.
Extra Space-Extra Comfort
There is no better way to arrive at your wedding than in a luxury stretch limousine. Moving freely and enjoying your time with the one you love is essential.
As you all know, the stretch limousine has plenty of space so that you can bring more people. Start celebrating with your family and friends as soon as the limousine arrives.
Tell customer service how many people will ride in your limo when you make a reservation. The best limo for you will be chosen based on this information. Because it offers plenty of space, a stretch limousine is always a great option. You can also take pictures while you ride and keep a record of the experience.
It is essential to have an experienced and professional chauffeur driving your car. You deserve to feel secure and well taken care of throughout the journey. Drivers at pennsylvaniapromlimoservice.com are well-mannered, polite, and friendly, so it would be a delight to have them by your side. You can rest assured that they will pick the most efficient route, and you will arrive on time, safely, and with the biggest smile of your life.
Don't forget to tell the company in advance if there are any places you would like to visit on the ride. You must provide all details regarding your wedding to the company, and they will then organiflawless ride based on those details.
We offer a unique experience for every couple, so no two rides will be the same. We understand that every bride and groom has their own needs and will do our best to accommodate them.
All you need to do is make a reservation and reserve one of our exceptional stretch limousines. You will have the time of your life inside because each one is meticulously maintained and well-equipped.
We would love to be part of your wedding and take over driving. Book our premium wedding limousine service.